Self Catering Holiday Rental's
Studio's & 1 Bedroom Apartment
2x 1 Bedroom Bungalow Villa's,
Los Cardones, Playa del Las Americas.
We are part of the Spanish Isles Holidays Group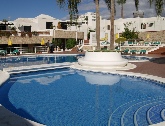 Spanish Isles Holidays specialize in Self Catering Holiday Apartments & Villas in Tenerife.
In the Los Cardones Complex we have Studio Apartment, a 1 Bedroom Apartment
and two Lovely 1 Bedroom Bungalow Villa's (By each other) in Playa de Las Americas in Tenerife.
www.loscardones.co.uk is part of the Spanish Isles Group. This Web-Site Links to www.spanishisles.com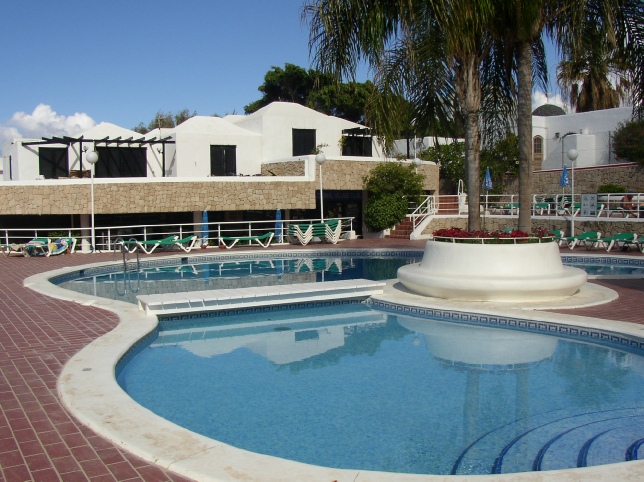 The complex covers an area of 7,000 square metres, much of which is exotically landscaped with palm tree walkways leading to the
Bungalow Villas and a split Swimming pool with a terrace and supplied sunbeds around the pool.
In the evening you just walk out the front of the Complex and you are in the heart of the shops and a very short walk to the Beach.
The Road outside the Los Cardones Complex has been Predesinise so adding the the Beauty and the well positioned aspect of the Complex. There is also a Side Gate with No Steps for Wheelchairs. Our Maintenance Agent is on Complex (English Speaking),
They will see to all your needs when you book with us. So for a Low Cost Self Catering Apartment on this Beautiful Island of Tenerife Makes the Los Cardones Complex is the prefect answer for your Low Cost Self Catering needs.
Prices Start as low as £250 for a Studio Apartment per Week.